Raahe's atmospheric traffic park has 20 pedal cars of different sizes, a playground with swings and a sandbox, outdoor games and small-scale kiosk activity.
Children under 12 years of age can drive the pedal cars. Children under 8 yeas of age must be accompanied by a parent. The traffic park guides children to behave correctly and safely in traffic. The area can also be rented for your own use also for various private events, for example as a birthday venue.
The traffic park employs 16 local youngsters during the summer. Among other things, their tasks include taking care of the yard areas, helping and supervising children's driving, and taking care of the park's equipment.
Notice: should there be heavy rainfall the park is closed. Due to the construction work in the area, there will be changes in the parking of cars: the usual parking lot is not in use, but you can leave your car either in front of the traffic park, if there are spaces available, or in the parking lot of Pikkulahti beach or the adjacent Seminar campus area. Arriving by bike or on foot is recommended.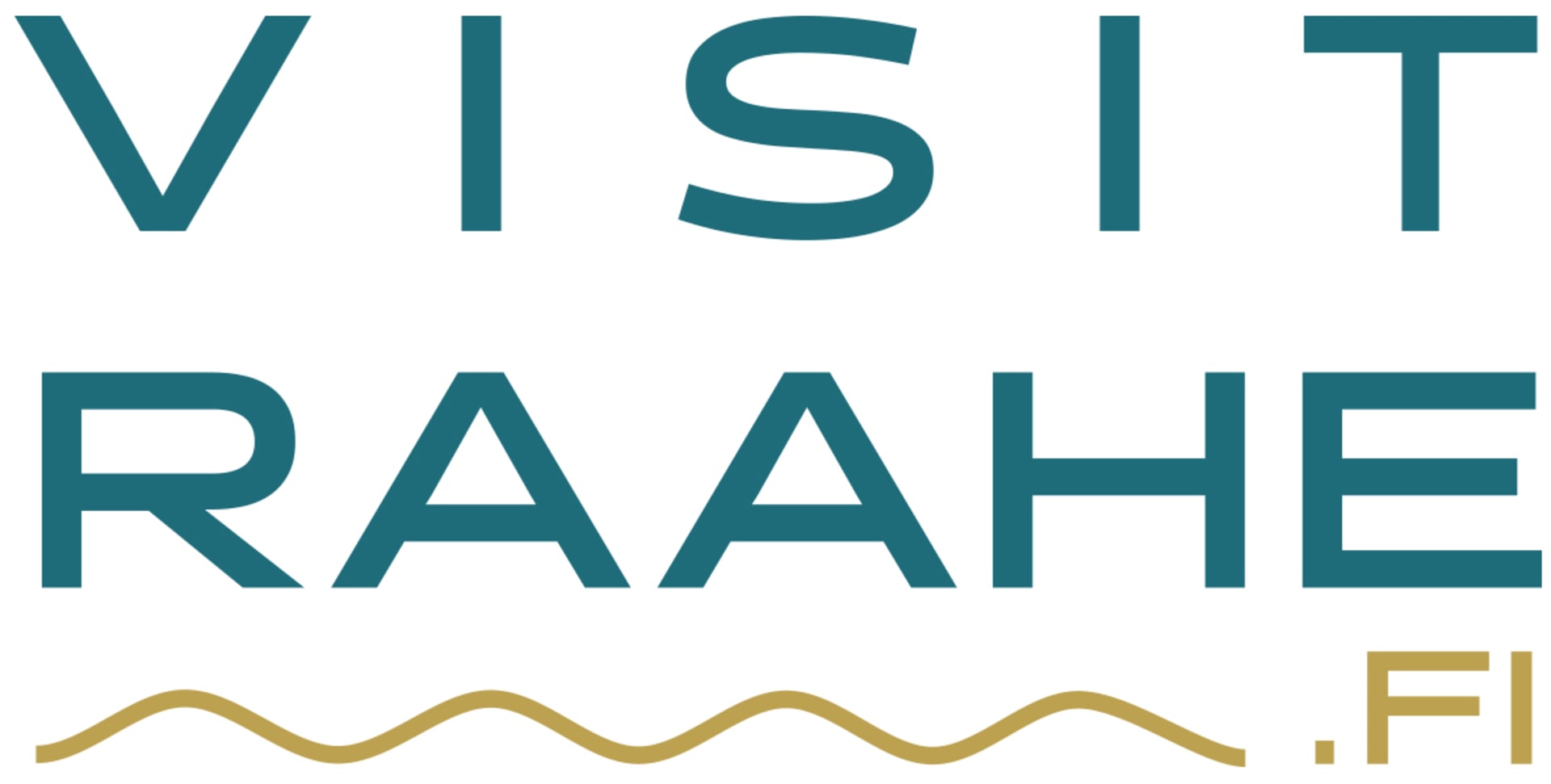 Visit Raahe
Ulkofantintie 20
92100 Raahe
jessica.impola

raahe.fi
Aukioloajat
monday 12:00 - 17:00
tuesday 12:00 - 17:00
wednesday 12:00 - 17:00
thursday 12:00 - 17:00
friday 12:00 - 17:00
saturday 10:00 - 15:00
sunday - Closed